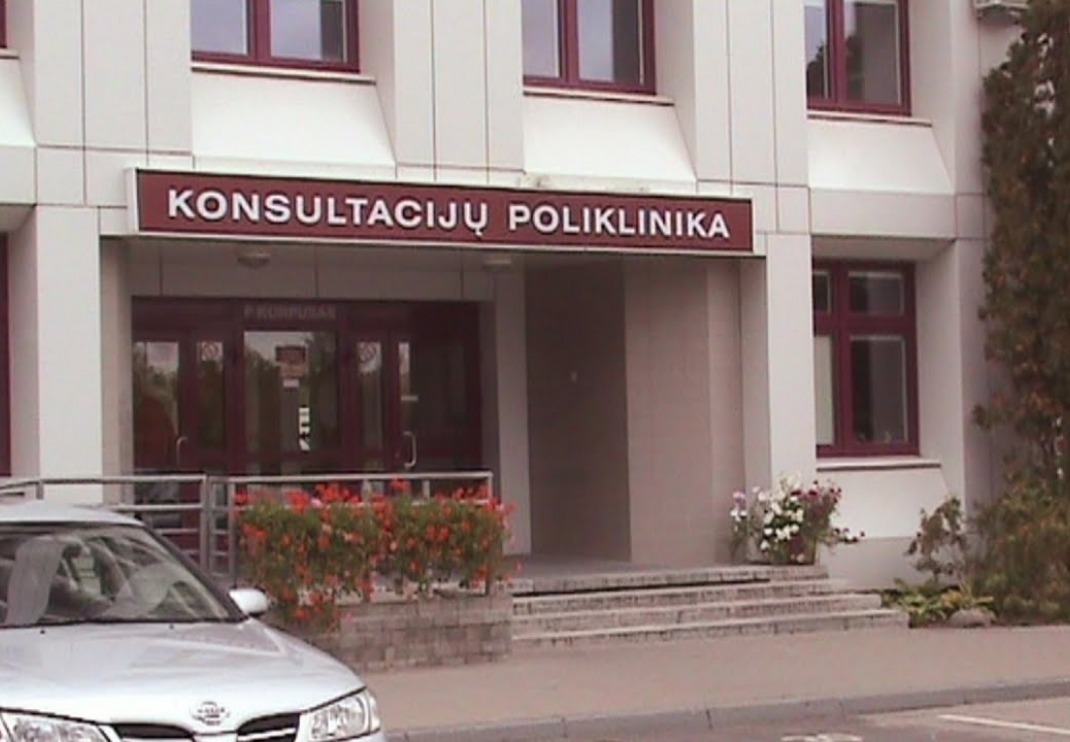 Registration
Santaros Klinikos physicians consult patients from both Lithuania and other countries. Patients should have a referral from a general practitioner to receive services free of charge. It is necessary to register before going to the specialist in the outpatient center. A patient can register through the online registration portal at https://ipr.esveikata.lt/. The registration portal allows one to freely choose a specialist and time when the visit will take a place. Successful registration should be confirmed by an SMS message. However, it is possible to register by phone 852501717.
Patients that are unable to arrive at the scheduled visit please inform us by email registratura@santa.lt (email for cancellation of registration only).
Outpatients do not require a COVID-19 study before the consultation.
Services and insurance
The following personal health care services are paid from the budget of the Compulsory Health Insurance Fund:
preventive medical assistance;
medical assistance, medical rehabilitation;
nursing, social services, and services relating to personal health care;
personal health examination.
Emergency assistance is provided free of charge:
to all permanent residents of the country, regardless of their insurance;
foreigners temporarily residing and legally working in the Republic of Lithuania;
EU / EEC citizens temporarily visiting our country upon presentation of their proof of insurance: a valid E-card or one of the E-form (E 111, E 106, E 121) certificate;
Each person can check their Insurance status by on National health insurance fund website (available only in Lithuanian language). National insurance institution website - https://www.vilniaustlk.lt/