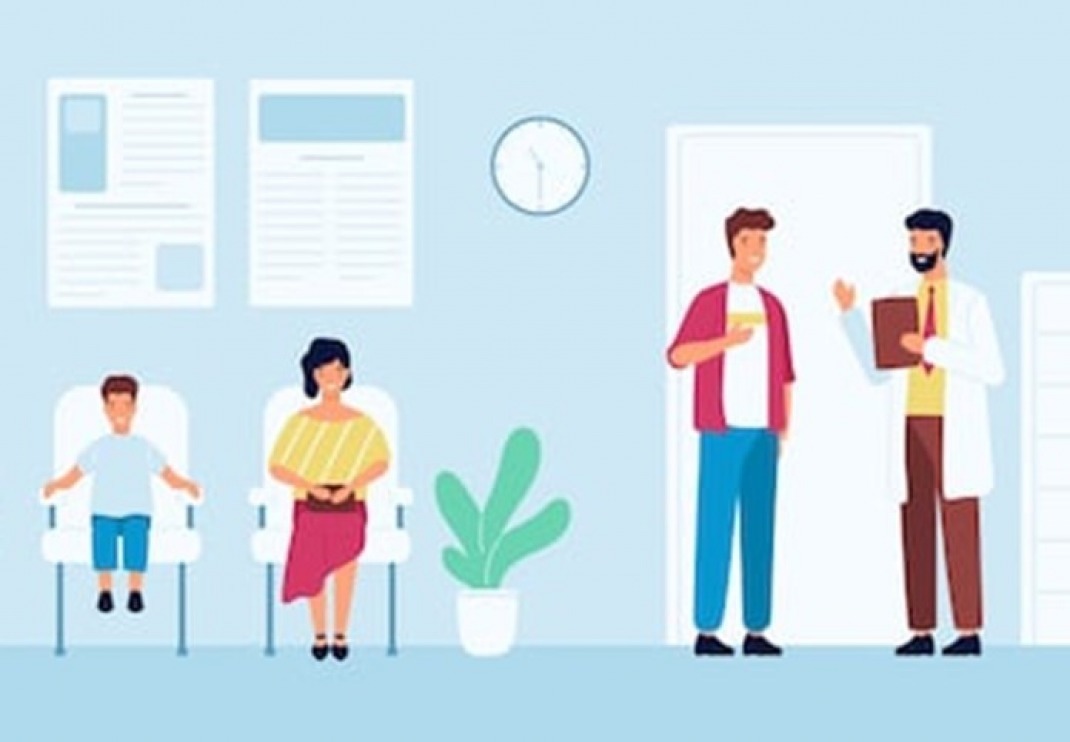 Registration
Santaros Klinikos physicians consult patients from both Lithuania and other countries. Patients must have a referral from a general practitioner to receive services free of charge. The referral for a doctor's consultation is valid for 30 days from the date of issue, inclusive. During this period, the patient should register in a queue to receive personal health care services. Sometimes the waiting time might be long hence the visit may occur after the period of validity. A patient can register through the online registration portal at https://www.esveikata.lt/ipr/. The registration portal allows one to freely choose a specialist and time when the visit will take a place. Successful registration should be confirmed by an SMS message. However, it is possible to register by phone (852365112, 852501743).
Patients that are unable to arrive at the scheduled visit please inform us by email registratura@santa.lt (email for cancellation of registration only).
Outpatients do not require a COVID-19 study before the consultation.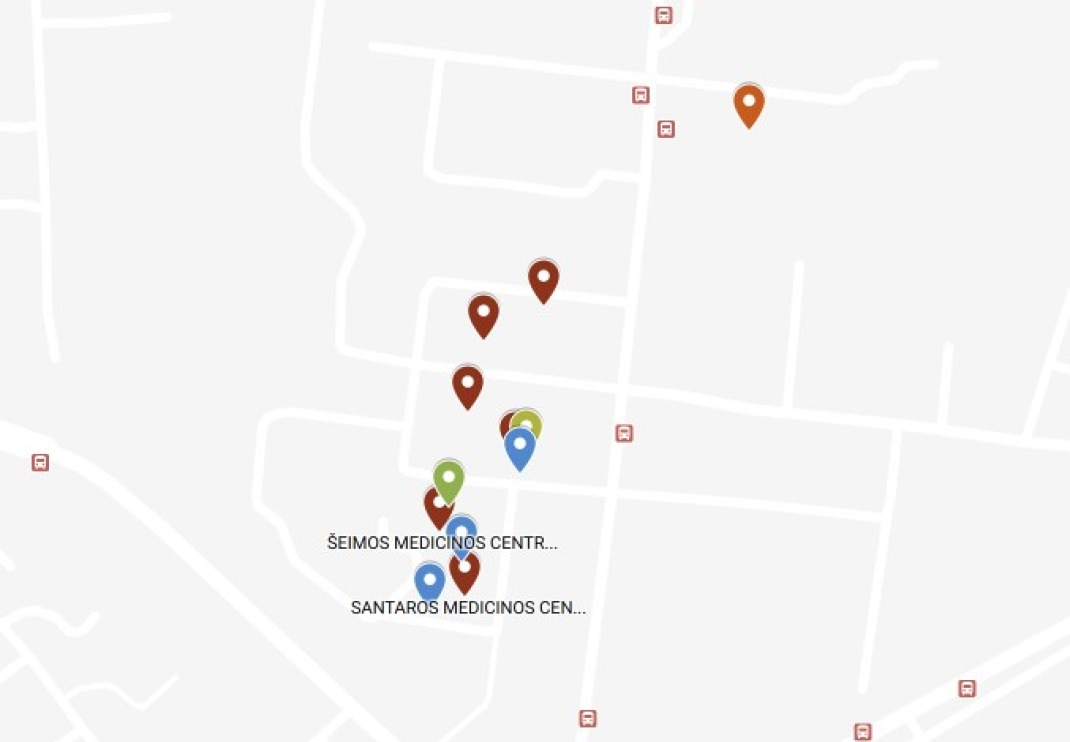 Arrival
Upon arrival on the appointed day of the consultation (with prior-registration), it is necessary to have an identity document and a referral from a doctor for a specialist consultation. A patient should arrive on time, there are several
parking lots
and
bus stops
around the hospital. It is advised to plan your visit beforehand.